I recently stumbled across
The Natural Mommy
and it's since become my favorite blog. Last night thanks to my inability to sleep, I went through probably 20 pages of her blog.
But every week she hosts Meet-and-Green Monday so I decided to jump on in. I'd like everyone to meet my new nephew, Andre (..and you gotta say it in the Tim Gunn voice):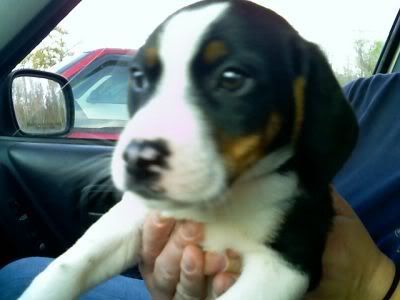 Andre is a beagle/rat terrier mix and quite possibly the cutest puppy ever.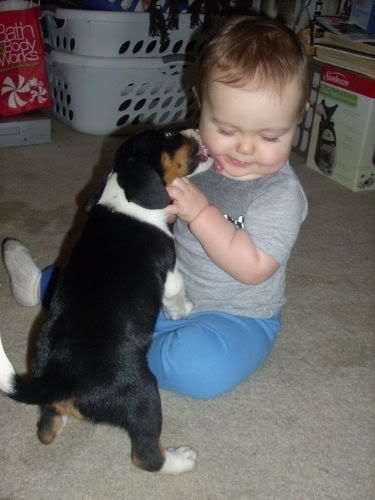 Landon really loves his new cousin!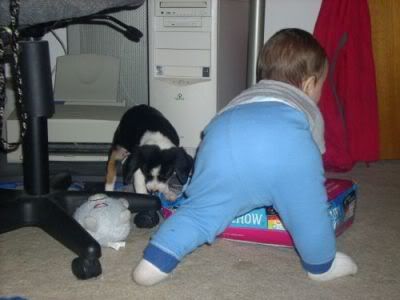 And they're already causing trouble together.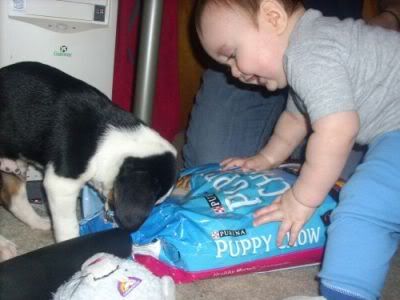 At last! They got it open!
For more, go visit
The Natural Mommy
. Seriously. Go now. She's amazing.